The Costa Daurada looks forward to hosting your event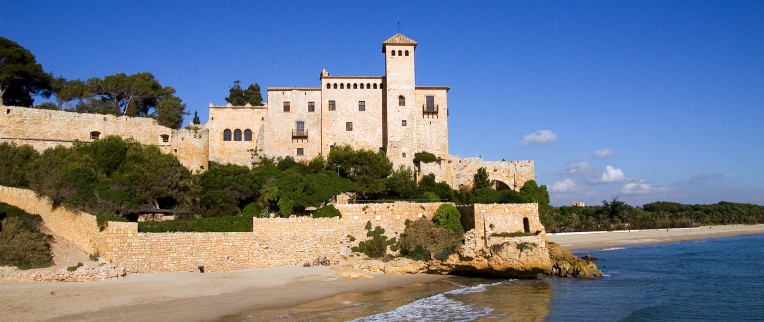 The Costa Daurada looks forward to hosting your event
Doing business on the Costa Daurada has all the ingredients for success. These ingredients include not only the experts who provide all the services which need to interact in the organisation of an event, but also because the Costa Daurada is the ideal setting for corporate events, with excellent facilities in terms of hotels and conference centres, a high capacity and all the services a company may require to lay on its best event ever.
Conferences, conventions, meetings and the most rewarding incentive trips are organised in different places throughout the Costa Daurada, and the members of the Costa Daurada Convention Bureau who are introduced below are the people responsible for this success. Nevertheless, it has to be said - without detracting from their efforts - that they have a head start. The Costa Daurada itself enjoys a privileged location and good transport links, with the Reus-Costa Daurada international airport and the high-speed train line as the highest-profile features of the latter. A mild climate all year round, making any activity possible: sport, culture, shopping or simply enjoying the varied natural beauty of a fine coastline and mountains, painted with an endless palette of rich colours. A rich cuisine, whether traditional or innovative, both by the sea and inland. Not forgetting the local wines, which are gaining increasing fame around the world.
A living historic and artistic heritage bears witness to the past and present of the different villages in the Tarragona region, and lets the visitor breathe in the atmosphere of the past. Added to this are popular folk traditions that reveal much about the identity of the local people.